Sustainable living is all the rage these days… but it's nothing new in the mountains! Gardening, canning, farming… it's just natural, everyday living here in Macon County.
Learn more about nurturing your own wholesome way of life at these upcoming events:

Sustainable Mountain Living Communities "Food for Thought" Film Series offers a free documentary film, "The Future of Food," Monday, Feb. 25, at 6 p.m. at the Clayton Municipal Complex, Hwy. 76 West. For information, call (706)782-7978.
Shiitake Mushroom Workshop - NC Cooperative Extension will hold a class on "Growing Shiitake Mushrooms" on Tuesday, February 26, from 9 am to 1 pm. Please register at the Macon County Cooperative Extension Center by Friday, February 22. Call 349-2046 for information.
Artisan Bread Making for Busy People and Choosing a Grain Mill- March 1st at 6:30 p.m. at the UU Fellowship Hall, 89 Sierra Drive, Franklin. All are welcome to bring a covered dish to share at 5:30 pm. Call Evy for information, (828)342- 9274.
Gardening Classes will resume on March 11th at the Clayton Municipal Complex, Hwy. 76 West. For information , call (706)782-7978.
Beekeeping for Beginners- The Macon County Beekeepers Association will hold their annual bee school starting on Saturday, March 9 at 9:00 am. The class will continue on March 12, 14, and 16. Call Janet Hill at 369-9819 to register.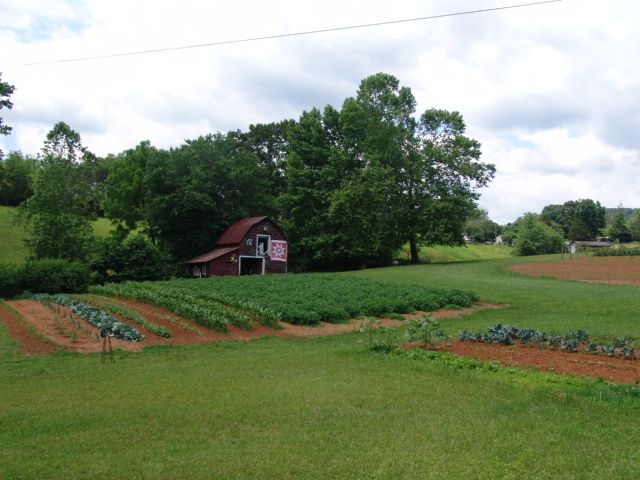 Ready to make a move to the mountains? Let's find that dream home for you!
View Franklin NC Homes by Price HERE!
Read more about FRANKLIN NC here!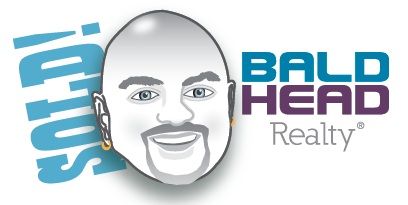 Macon County NC Real Estate with Specialty in Franklin & Otto
"Offering Solutions to My Clients"
Your gateway to Paradise in the Smokey Mountains of Franklin, NC. John Becker / Bald Head, provides a superior level of informed, professional real estate service to Buyers and Sellers. You can obtain any information you require in order to make an informed purchase regarding Franklin NC Homes for Sale and Franklin NC Properties for Sale with John Becker at Bald Head Realty. Call 828-506-3719.
"My Dream is to Help You Move into Yours!"