Simple Techniques YOU Can Use to Relieve Stress!

It's that time of year again... summer in Franklin NC! For Real Estate Agents, it's the peak of activity. While we love the business the warm weather brings, it's easy to get over-whelmed and STRESSED OUT! Instead of carrying tension in your shoulders all day, or worse - bringing it home to your family, try these simple techniques:
- Just breathe!
It's not as simple as it sounds... DEEP, calming breaths are key, as this oxygenates your blood and will relax you almost instantly. Try a few right now.
- Go to your happy place
While you take those deep breaths, close your eyes for a few seconds and visualize your favorite spot... sitting at the beach in Florida, tubing down the Little Tennessee, sipping hot cocoa by a cabin fireplace... a few moments there will really help your mood.
- Try a mini-massage
Rub your shoulders, neck, temples and hands... then give yourself a tip, because you deserve it!
- Laugh More!
Go tell a co-worker a joke, or check YouTube for the latest viral video... you'll feel instantly better!
- Do some math
No, don't calculate your next commission! Assign a number to the problem you are dealing with... 1 is a minor hassle and 10 is a complete catastrophe. How high on that scale does your issue really rate?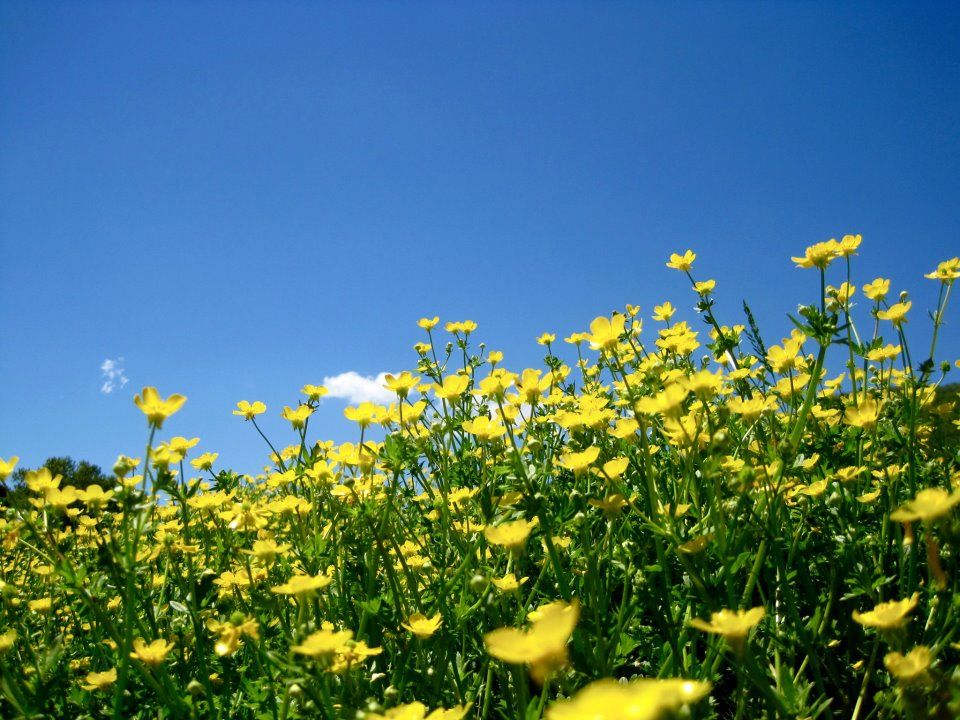 Are you feeling less stressed already? I hope so! I feel revived and ready list and sell more great mountain properties! Thanks for taking a moment to get re-energized with me... and let me know if there is anything else I can do for you!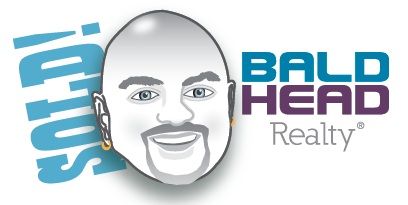 Macon County NC Real Estate with Specialty in Franklin & Otto
"Offering Solutions to My Clients"
Your gateway to Paradise in the Smokey Mountains of Franklin, NC. John Becker / Bald Head, provides a superior level of informed, professional real estate service to Buyers and Sellers. You can obtain any information you require in order to make an informed purchase regarding Franklin NC Homes for Sale and Franklin NC Properties for Sale with John Becker at Bald Head Realty. Call 828-506-3719.
"My Dream is to Help You Move into Yours!"