Find the newest listings in the Patton Valley area of Franklin NC below!
The Patton Valley area of Franklin NC in the southwestern part of town in Macon County NC. This township is conveniently located close to Franklin and is also within a short drive to the North Georgia area. Patton Valley is named after a local family who owned several historic farms in the area.
Check out the interactive Google Map of the Patton Valley area here: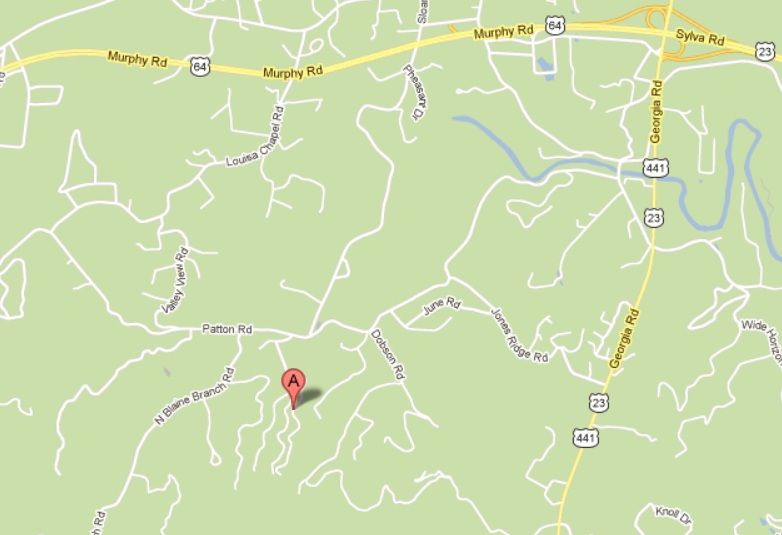 Check out the newest listings in the Patton Valley area below:
36 photos
New
$199,900
3 beds,
3.5 baths
2600 sq. ft.
mls no. 52988
Single Family Home
Courtesy of Bald Head Realty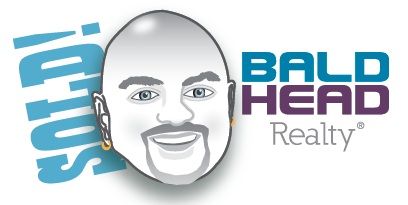 Macon County NC Real Estate with Specialty in Franklin & Otto
"Offering Solutions to My Clients"
Your gateway to Paradise in the Smokey Mountains of Franklin, NC. John Becker / Bald Head, provides a superior level of informed, professional real estate service to Buyers and Sellers. You can obtain any information you require in order to make an informed purchase regarding Franklin NC Homes for Sale and Franklin NC Properties for Sale with John Becker at Bald Head Realty. Call 828-506-3719.
"My Dream is to Help You Move into Yours!"