Inviting Home for Sale in Franklin NC!
For more information, pricing and photos Click HERE!
Great area, close to Franklin NC (3 miles), paved to the door, level grounds and a lovely and spacious 3 bedrooms, 2 bath SINGLE LEVEL LIVING residence with vaulted ceiling, decks, large kitchen, walk-in closets. Super-sized double car attached garage and the home has a nice view! Check it out. Call or stop by the office today for a showing appointment 828-369-0000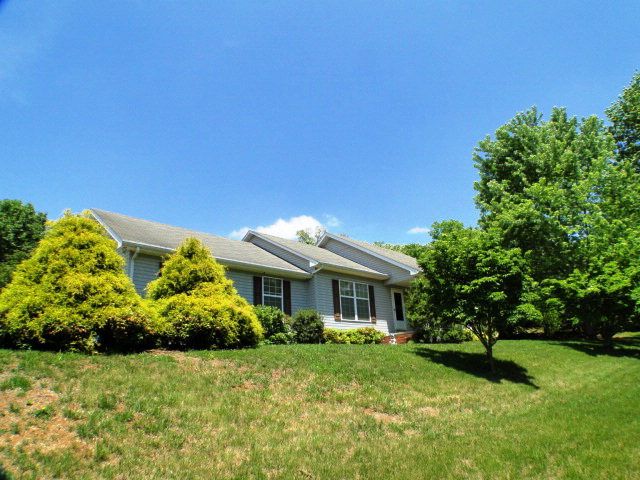 Turn out a grand feast for family and friends in this spacious kitchen!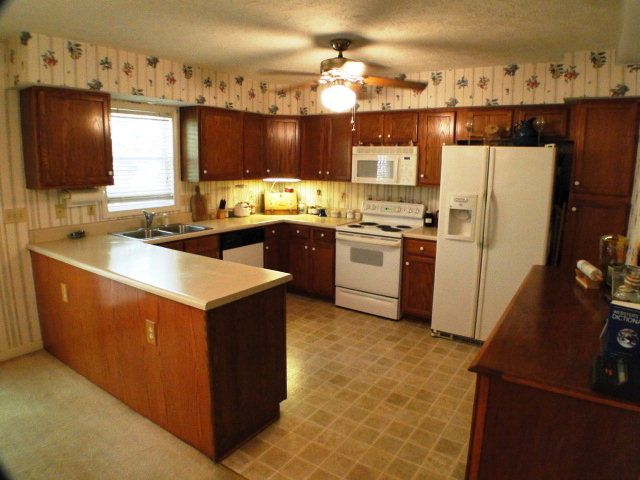 This living room offers a welcoming feeling to anyone who enters.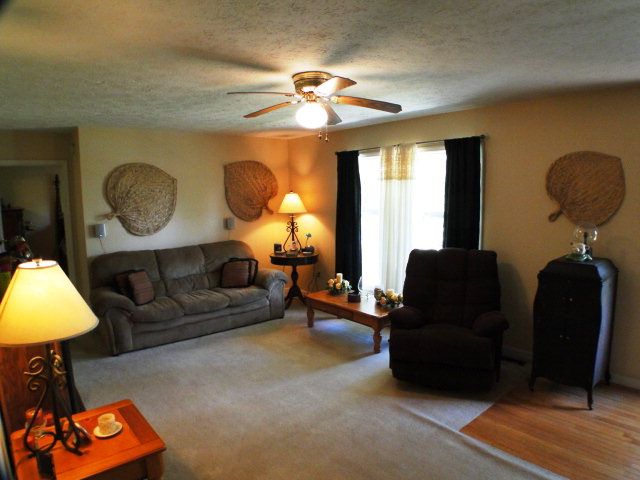 The bathroom is a perfect retreat to just get away from everyday stress.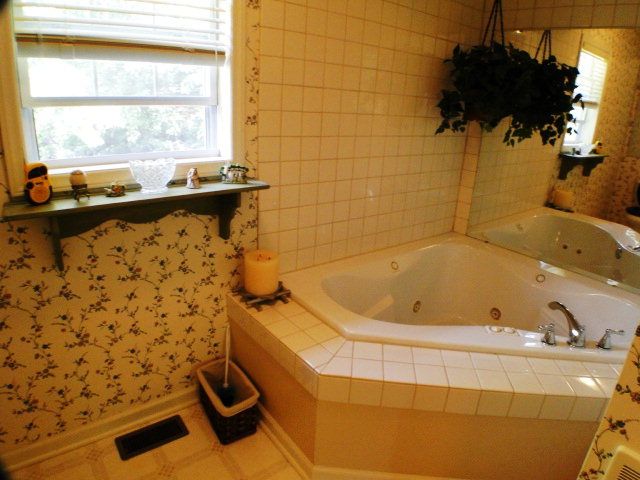 Relax and breathe in the fresh mountain air on your covered deck.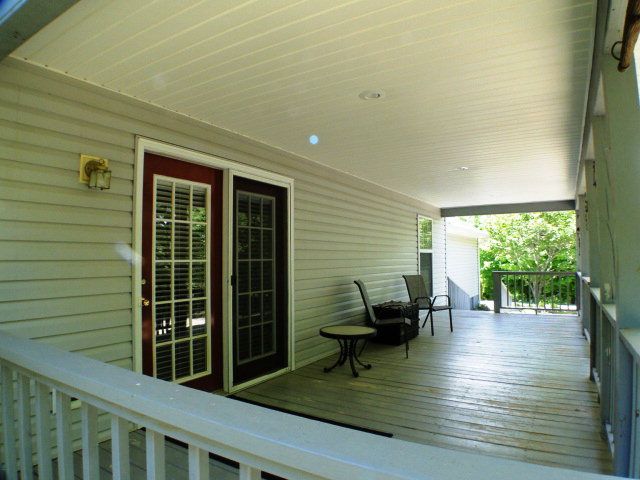 For more information, photos and pricing Click HERE!
Find more great listings like this one in the Franklin NC area HERE!
I just wanted to take a moment to thank you so much for helping me to selling my home in Franklin NC. Never did I imagine that my great little home in town, would be under contract in ONE DAY!! Needless to say, I was completely caught off guard by this quick transaction, but I was so very blessed to have your support and encouragement through it all. Not only did I appreciate the friendliness and professionalism from you and your staff members (Kelly & Kristin), but I was so grateful for your Christian influence. Just being there for me as a friend in Christ and praying with me as we went through the selling process, has helped to reassure me that God is with me as I transition into this new season in my life. Thank you so much for going above and beyond in anything that I could've asked for in a Realtor!
Many blessings to you, Kelli Keener, March 22nd, 2013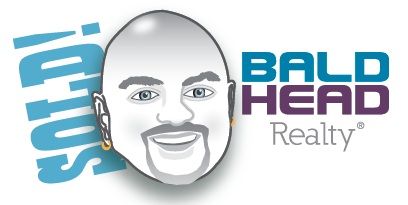 Macon County NC Real Estate with Specialty in Franklin & Otto
"Offering Solutions to My Clients"
Your gateway to Paradise in the Smokey Mountains of Franklin, NC. John Becker / Bald Head, provides a superior level of informed, professional real estate service to Buyers and Sellers. You can obtain any information you require in order to make an informed purchase regarding Franklin NC Homes for Sale and Franklin NC Properties for Sale with John Becker at Bald Head Realty. Call 828-506-3719.
"My Dream is to Help You Move into Yours!"