Huge Doublewide with Screened-in Porch and Level Yard for Sale.
For more information, pricing and photos Click HERE!
On a country road in the majestic Franklin NC! This home is huge, well appointed, in good condition and is in a beautiful setting with decorative fencing and overlooks a neighboring pond. The property is very gentle, plenty of parking with detached carport and a separate finished powered garage/workshop/man cave for all your hobbies! The home is well landscaped. You will love the spaciousness of this home and it has additional sleeping quarters without a closet that will handle any overflow you may have. Multiple view decks screened and un-screened for BBQ! Call or stop by the office today for your showing appointment 828-369-0000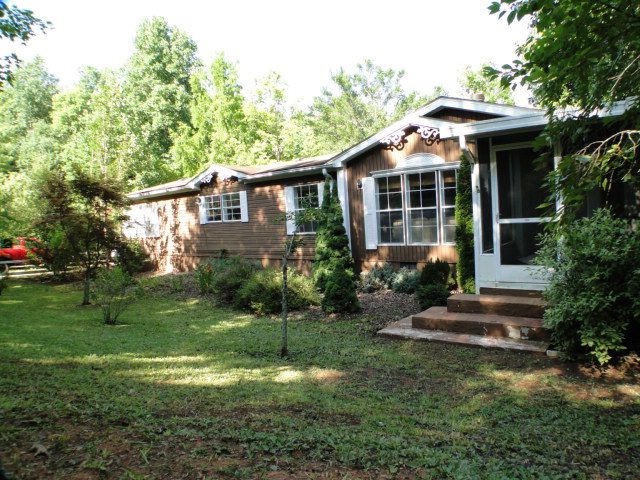 Wow! One word describes this kitchen BEAUTIFUL!
Cozy dining room where you can relax and dine in front of the fireplace.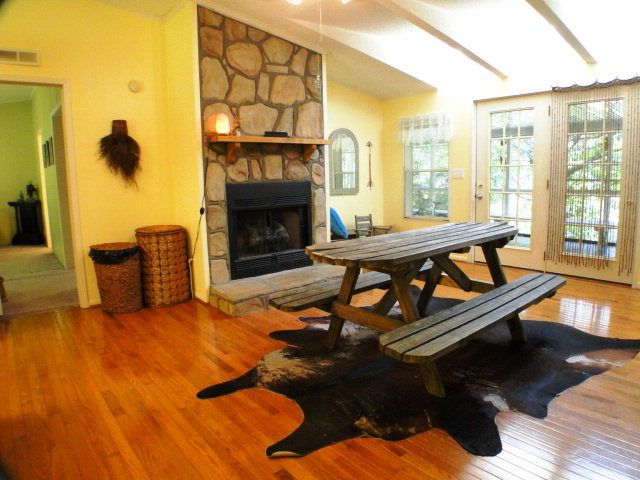 Powered garage, workshop, mancave or whatever your heart desires.
Nicely landscaped, perfect for children, grandchildren or just easy up-keep.
For more information, pricing and photos Click HERE!
Find more great listings like this one in the Franklin NC area here!
When we began our search for a seasonal home in Franklin NC, we were drawn to the website of Mr. John (Bald Head) Becker. The website is outstanding and allowed us to view many homes without actually visiting the property. Once we settled on a site, Mr. Becker promptly met us at the home and provided all the information needed to make a decision. John kept us updated throughout the process and was available by phone 24/7 to answer any question we had. John Becker has a high energy level, is motivated and worked enthusiastically to assist us with our purchase. He is a pro in the real estate industry and it was a true pleasure to get to know and work with him. I recommend John (Bald Head) Becker to anyone who has an interest in buying or selling real estate.
-Bob & Joann Johns Dec. 14, 2011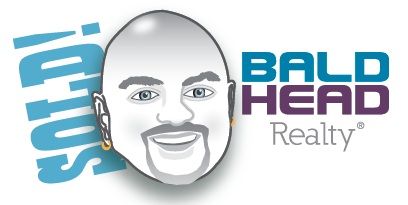 Macon County NC Real Estate with Specialty in Franklin & Otto
"Offering Solutions to My Clients"
Your gateway to Paradise in the Smokey Mountains of Franklin, NC. John Becker / Bald Head, provides a superior level of informed, professional real estate service to Buyers and Sellers. You can obtain any information you require in order to make an informed purchase regarding Franklin NC Homes for Sale and Franklin NC Properties for Sale with John Becker at Bald Head Realty. Call 828-506-3719.
"My Dream is to Help You Move into Yours!"