Historic Farm House for Sale in Franklin NC!
For more information, pricing and photos Click HERE!
You can own a peice of Cowee Valley history! Built in early 1900's, this comfortable 3 bedroom, one bath home has recently been updated in many ways. Central heat and air offers year-round comfort for you and your family. The large deck and enclosed porch will have you entertaining your friends in the warmer months. Six acres of grounds offer spectacular views and a feeling of seclusion hard to find in Macon County... Call or stop by the office today for your showing appointment 828-369-0000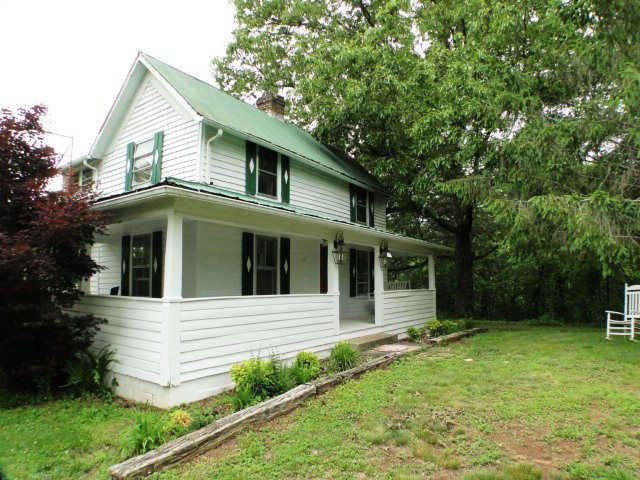 Enjoy swinging and listening to nature on your covered deck.
Country cooking farmhouse style.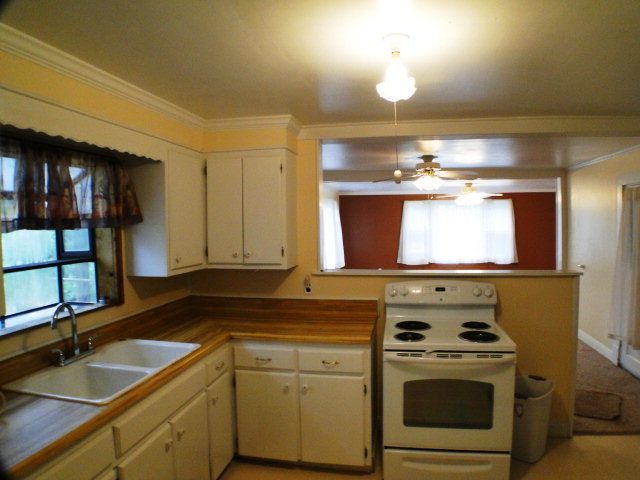 Spacious dining room area adjoining the living room.
Six gorgeous acres surround the home... Bring your horses!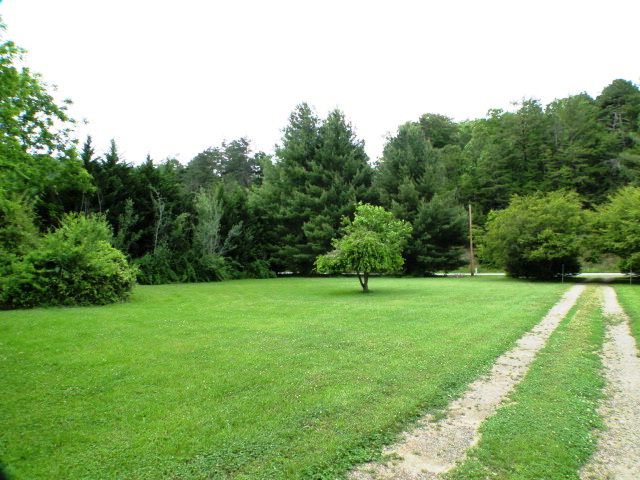 For more information, pricing and photos Click HERE!
Find more great listings like this one in the Franklin NC area here!
Our real estate experience with John Becker could not have been better. Once we decided to look for a small vacation home in the Franklin area, we began searching the Internet. John's "Bald Head" advertising caught our eye, and we went to his website. It was simple to navigate and we didn't have to sign up like so many others required. John contacted us immediately, and arranged to email us listings in the price range we decided on. We'd make a list of properties we wanted to see, and he'd spend his day showing us the houses on our list - we went to 9 in one day! He was always professional, considerate, knowledgeable about the area and the homes we looked at, and entertaining to be with! He knows his market and property values like no one else. He never pressured us in any way, but was always free with advice and information about properties we looked at. He pointed out both good and bad points of properties that we would not have noticed. If we had questions, he either knew or got the answers immediately. When we finally found the right house for us, he gave us contacts for financing, insurance, a locksmith, and whatever else we needed. The closing process was as smooth as it could be. John was always working for us, from start to finish, and put our interests first. Even though we didn't buy a million-dollar property, we were treated like we did. We will never forget our experience with John, and highly recommend him to anyone for any type of real estate transaction - you won't find anyone that will work harder for you.
-Cheryl and Larry Stringfield, February 2nd, 2012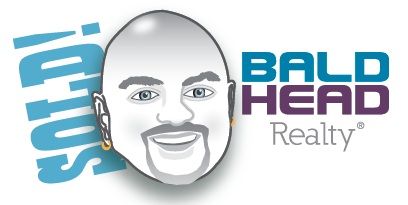 Macon County NC Real Estate with Specialty in Franklin & Otto
"Offering Solutions to My Clients"
Your gateway to Paradise in the Smokey Mountains of Franklin, NC. John Becker / Bald Head, provides a superior level of informed, professional real estate service to Buyers and Sellers. You can obtain any information you require in order to make an informed purchase regarding Franklin NC Homes for Sale and Franklin NC Properties for Sale with John Becker at Bald Head Realty. Call 828-506-3719.
"My Dream is to Help You Move into Yours!"