Large Home with Beautiful Acreage for Sale in Franklin NC!
This is true COUNTRY LIVING at it's best in Macon County NC! Over 14 acres of absolutely stunning property featuring fabulous landscaping, views, a large family home and plenty of storage. Bring the animals to this unrestricted land with acres of pasture! View more photos, information and pricing on this home HERE!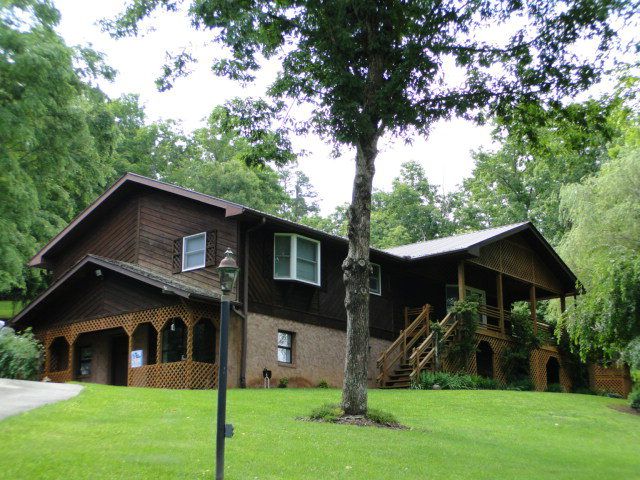 Calling all hobby farmers! This is a dream property... there are gardens, herbs, a huge blueberry patch and plenty of room to expand!
The large kitchen has plenty of room for cooking those fresh veggies! It boasts gorgeous countertops and stained-glass accents in the cabinetry...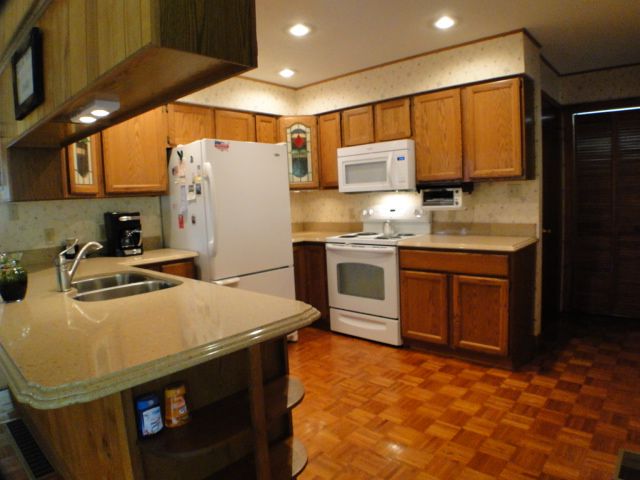 There is so much space for the family in this 3,000 square foot home, including a large sunroom with greenhouse window!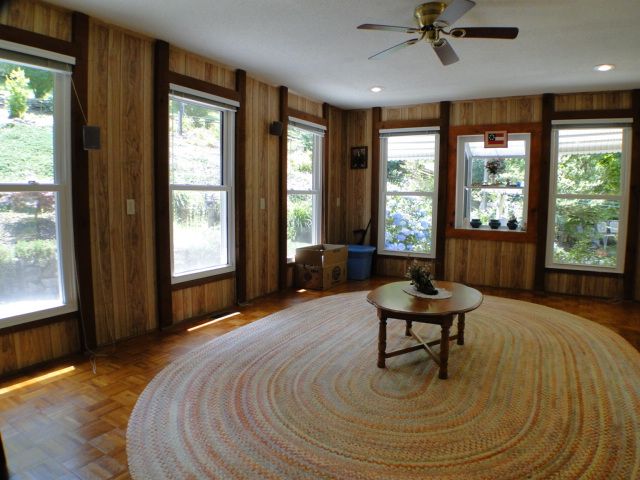 You will fall in love with the LARGE master bathroom! Imagine soaking away your cares in the charming claw-foot tub...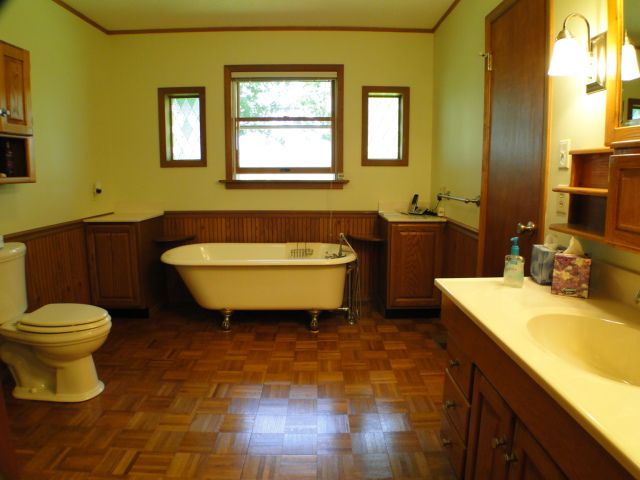 There's SO much more to discover about this amazing home...
You should just call me now to view it in person! 828-506-3719!

View more photos, information and pricing on this home HERE!
View more great homes in Macon County on LARGE ACREAGE here!
John,
My wife and I wish to thank you for your services rendered to us during the Listing and Sale of our home in Franklin, NC. As you know, the selling of our home was not easy for us. Because of my failing health, we were forced to place the property on the market. Both my wife and I were Realtors in Florida for almost 20 years and when we met you we knew from the start that we were dealing with a professional Realtor who knows his business. We listed our property with you and within a few months you acquired a buyer. We ran into a few road blocks during the sale process but you kept true to coarse and brought the deal to a successful closing. We wish to thank you for all your hard work along with the friendly and professional way in which you acted during this transaction. Sincerely Yours, -Ernie and Joan Justynski, Dec 13th 2011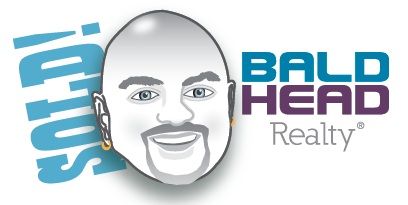 Macon County NC Real Estate with Specialty in Franklin & Otto
"Offering Solutions to My Clients"
Your gateway to Paradise in the Smokey Mountains of Franklin, NC. John Becker / Bald Head, provides a superior level of informed, professional real estate service to Buyers and Sellers. You can obtain any information you require in order to make an informed purchase regarding Franklin NC Homes for Sale and Franklin NC Properties for Sale with John Becker at Bald Head Realty. Call 828-506-3719.
"My Dream is to Help You Move into Yours!"