Adorable Home for Sale with a Antique Barn!
You want COUNTRY! Here it is! Awesome historical barn and charming 3 bedroom home on 2.45 acres of level land with a nice country creek running all around the perimeter! Serious views (see the photos) The home has some excellent updates along with a new metal roof (last year) and the best hardwood flooring you could ever want! There is a jumbo sized wrap-around deck and just plenty of room for everyone. This home has an extensive seasonal rental history. Call or stop by the office today for your showing appointment. 828-369-000
For more information, pricing and photos Click HERE!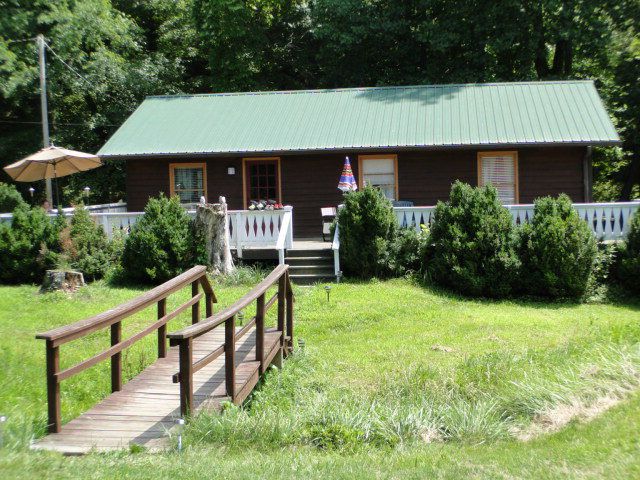 You are going to love the updated open kitchen!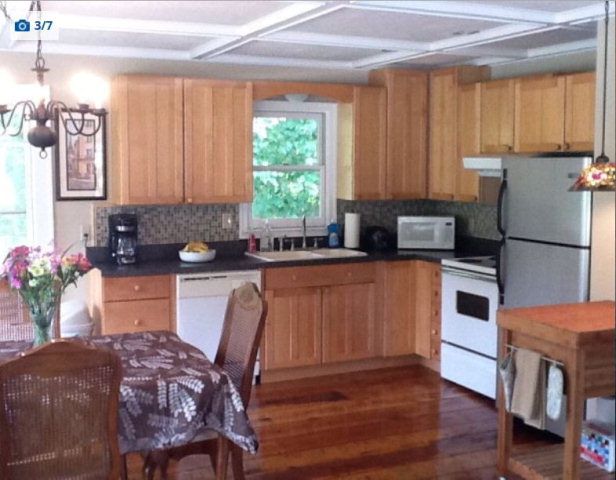 Nice open living room with all the natural lighting you will need.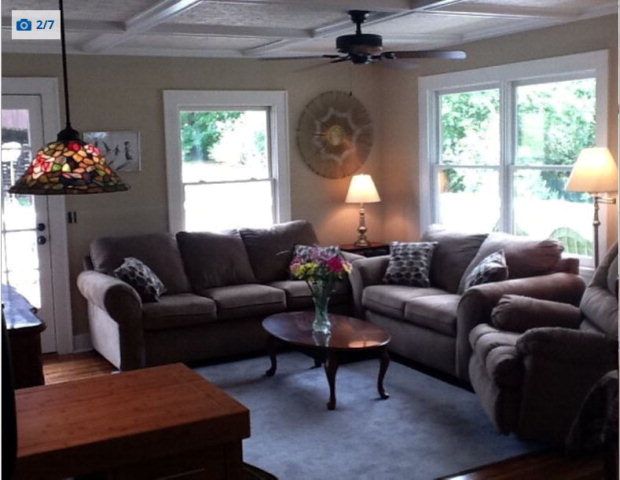 This master bedroom is very neat and clean.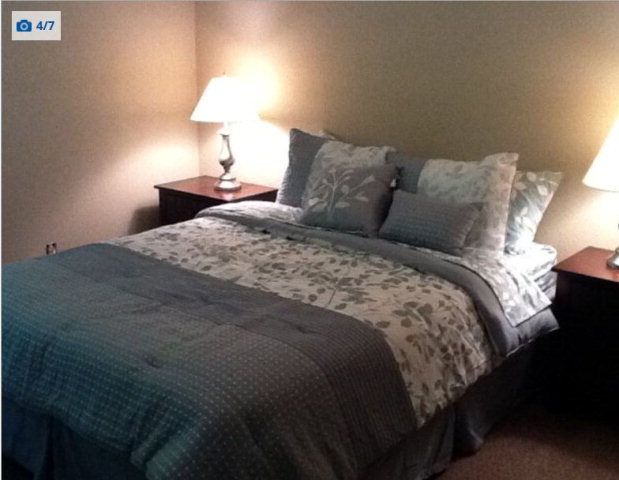 This historical barn is the epitome of country living!
For more information, pricing and photos Click HERE!
Find more great listings like this one in the Franklin NC area here!
I would like to take this time to THANK MR. JOHN BECKER and his staff for the terrific job he did for me from the time he listed my house for sale he was off running. The very next day he was already showing the house. Within a week he had an offer and we sold it the very next week. He took care of everything. I didn't have to go back to N.C. for anything he did it all. Can't thank you enough.
-Bob Plumley, Fort Myers FL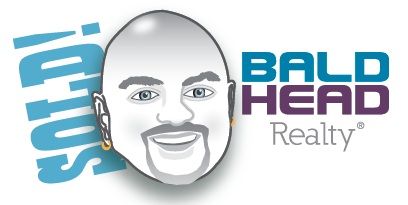 Macon County NC Real Estate with Specialty in Franklin & Otto
"Offering Solutions to My Clients"
Your gateway to Paradise in the Smokey Mountains of Franklin, NC. John Becker / Bald Head, provides a superior level of informed, professional real estate service to Buyers and Sellers. You can obtain any information you require in order to make an informed purchase regarding Franklin NC Homes for Sale and Franklin NC Properties for Sale with John Becker at Bald Head Realty. Call 828-506-3719.
"My Dream is to Help You Move into Yours!"